SOLD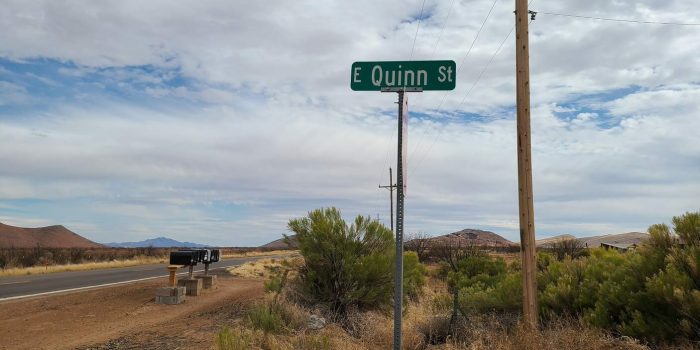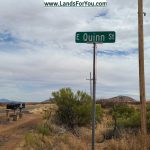 If you are looking for 1 to 2 acres of the residential parcel in Cochise County, then this 1.71-acre is perfect for you! It is located just 10 minutes away from Pearce in Cochise County, and 1 hour and 15 minutes away from Sierra Vista, and 1 hour and 25 minutes away from Tucson! There is road access to the parcel, and it can be located pretty easily!
Any single-household dwellings are allowed on this parcel – both site-built and factory-built. Residential care homes are also allowed! Permit for the building is valid for 2 years, but this can be renewed and be extended, giving you ample time to prepare and plan for your dream home!
This parcel is also pretty accessible through Highland Road. Another good news is – there are power poles available along Highland Road! And, it has some good mountain views too! APN = 114-25-028A County = Cochise State = AZ Closest City = Pearce ZIP = 85625 SIZE (ACRES) = 1.71 GOOGLE MAPS = https://goo.gl/maps/F3mxKpzgA2YmKeZi9 GOOGLE PHOTOS = https://photos.app.goo.gl/CWmWpEPRU6XbEErZ7 GPS COORDINATES, NE = 31.920707, -109.837526 GPS COORDINATES, NW = 31.920702, -109.838317 GPS COORDINATES, SW = 31.920707, -109.837526 GPS COORDINATES, SE = 31.919878, -109.837524 ANNUAL TAXES = $57.98/year ZONING = SR-22, Single-Household Residential District HOA/POA = None IMPROVEMENTS = None ACCESS = Highland Rd. WATER = Drill a well or haul water UTILITIES = Power poles nearby along Highland Rd.