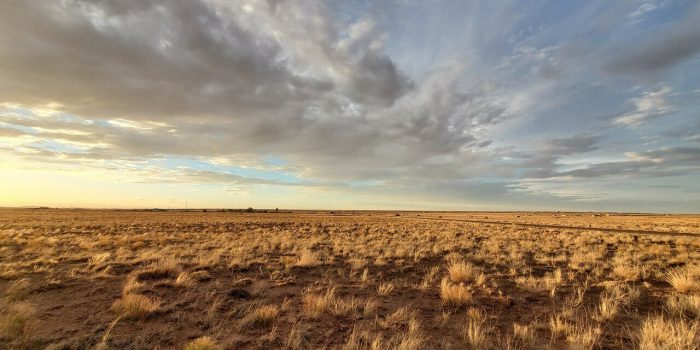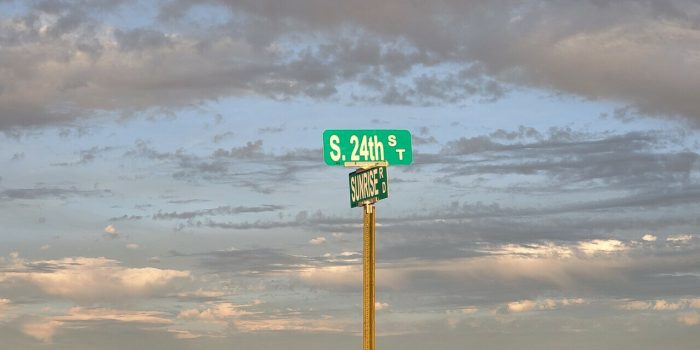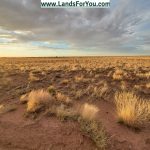 Just 15 minutes away from the historical city of Holbrook in Navajo County, Arizona! It's a very accessible parcel, with dirt road access, and there are POWER LINES in the area!
Like its neighboring parcel, this can be used for camping, RV-living, building a home from scratch or manufactured home, a shed, building a commercial facility, or raising animals and growing some plants! It is zoned as Agricultural General so the possibility of what you can do with this parcel is limitless!
The Petrified Forest National Park is just about 25 minutes away from this parcel if you want a taste of the outdoors! You can take the trail, bike, or just indulge with the beauty around. Painted Desert is not too far away either!
APN = 105-25-045
County = Navajo
State = AZ
Closest City = Holbrook
ZIP = 86025
ANNUAL TAXES = $22.04/year
ZONING = A-General
HOA/POA = Not part of an HOA
IMPROVEMENTS = None
ACCESS = Sunrise Rd.
WATER = Drill a well or haul water
UTILITIES = Power line available within the property.
GOOGLE MAPS = https://goo.gl/maps/N31iCNrug7RgYV1K8 GOOGLE PHOTOS = https://photos.app.goo.gl/cNw2yxDTntigAWo5A GPS COORDINATES, NE = 34.970269, -110.031375 GPS COORDINATES, NW = 34.970269, -110.032471 GPS COORDINATES, SW = 34.969363, -110.032474 GPS COORDINATES, SE = 34.969359, -110.031378